Video Retirement capital savings
If your salary is more than CHF 138,180, you are also insured with the retirement capital savings plan. See the video, "Retirement capital savings" for further information.
More information
Retirement capital savings
Calculate your retirement pension
Use MyPension to calculate the anticipated amount of your retirement pension. You can also simulate the effects on your pension if you take early retirement or change your level of employment or contribution option.
Gaps in your pension provision
In the portal you can discover your maximum purchasing potential and calculate how much a particular purchase might affect your pension.
Residential property
In MyPension, enter the desired advance withdrawal for financing your residential property, and get immediate feedback about how much this would decrease your pension.
Disability and death
Check your policy portal to see which benefits you and your family are entitled to in the event of death or disability. MyPension not only demonstrates how your death and disability benefits are financed. Based on your income, your retirement benefits are broken down to show you clearly how they are configured.
Access at any time
Important documents such as insurance certificates, individual account statements, and forms can be downloaded simply from the portal.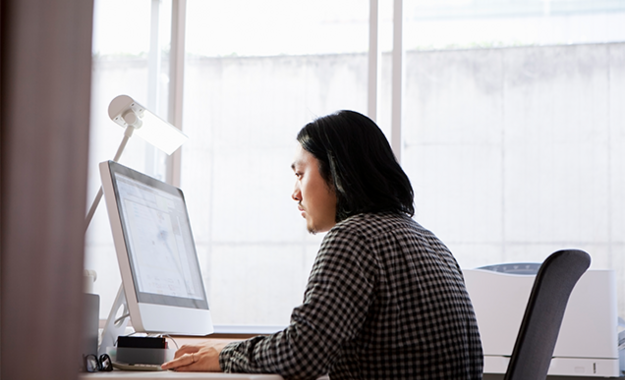 Login
Log in to MyPension. The login button is located in the upper right corner of the Pension Fund website.
You have received an email for first-time registration. If the activation link it contains is no longer valid, please contact help desk.
For regular logins, you will need your seven-digit user ID and a smartphone. Download an Authenticator app beforehand.